Thai Duong Limousine van for rental from Sai Gon to Vung Tau city
Vung Tau preserves the feel of a harmonious community of religions, mountains, beaches and architecture, both old and new. 
Now-a-day, the city's importance as a shipping port has diminished, but it still plays a significant role in Vietnam's offshore oil industry. Vung Tau is the only petroleum base of Vietnam where crude oil and gas exploitation activities dominate the city's economy and contribute principal income to Vietnam's budget and export volume.
Just from 125 km southeast of Ho Chi Minh City to Vung Tau, you can soak in the cool water, lying down on the sun-kissed beaches at various resorts in Long Hai, Phuoc Hai , Ho Tram, and you can visit monuments, enjoy fresh seafood or try your luck at Ho Tram casino.  
How to travel from Ho Chi Minh to Vung Tau Just 125 km from Ho Chi Minh to Vung Tau, you can be easily accessed by private car, regular hydrofoil or bus.
Private Limousine Thai Duong Limousine is recommended, that takes about 2hours driving, very safe, flexible and comfortable. If you want to holiday from Ho Chi Minh airport to Vung Tau city, our driver will waiting at the airport's arrival hall to greeting you.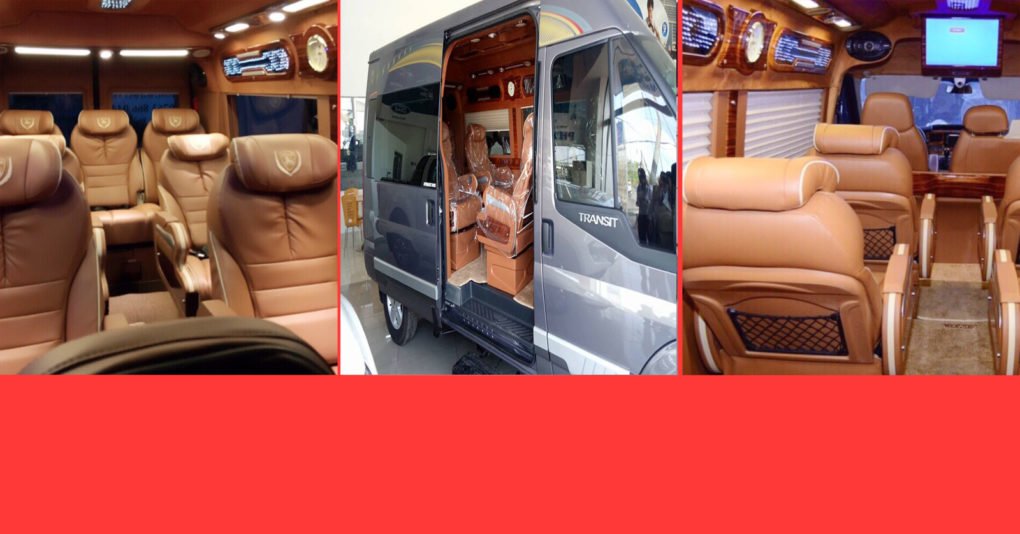 Thai Duong Limousine have vehicles or Limousine van that surely satisfy any requests, from economy to luxury. We will be escorted by experienced drivers and 24 hours support by English speaking professional Staff 084 93 856 9 108 ,
Sai Gon to Vung Tau 120$/ way
Price Included: Private air-conditioned with driver; Fuel; Parking fees; Toll; Mineral water & tissue.
Price excluded: Payment fee; Tips.
Notes:
Economy Limousine Van, drivers speak Vietnamese only.
Executive sedan, drivers can speak basic English. .
Please, check our terms & condition before make your reservation.
Mineral water & tissue is not available for Economy sedan.
Price quoted in US$ for per car, included service charge and VAT
The rate may be changed without notice.
For further information, please contact us at: [email protected]