Thai Duong Limousine , We service for 4-seater Toyota Altis, 07 seats Fortuner or Innova, 16 seats Ford Transit or Mercedes Sprinter, 29 to 33 seats Samco or special limousines 10 seats and 19 seats
You are looking for car transfer limousine from Saigon to Mui Ne. Travel to Mui Ne by a Limousine private car or limousine service for an International and Domestic Terminal airport transfer. We provide Limousine van transportation services in Mui Ne and Ho Chi Minh City.
Please note Reservations in advance is required to secure transportation services. For reserve your transportation, please contact phone or whatsApp (+84) 08 68 56 9 108 Zalo or email: 
[email protected]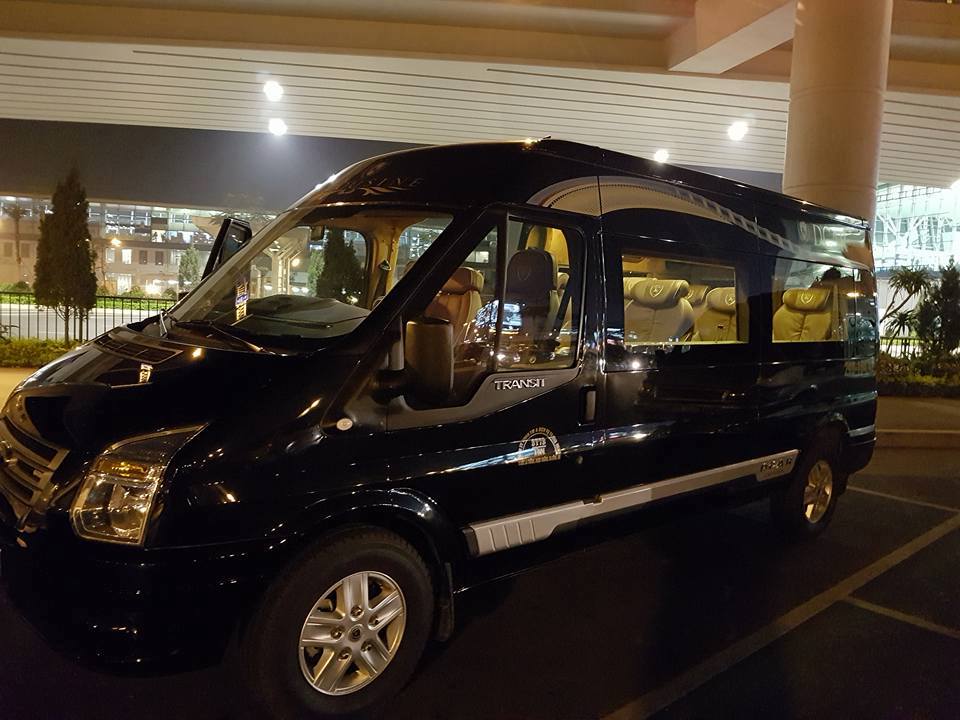 LIMOUSINE D'CAR FACILITIES:
Good furniture equipments allow you to work on the highway in a comfort environment, wasting no time while travelling to your destination.
– Massage chairs for whole route
– The system automatic doors
– Leather seats with seat-belt with 05 sleeping that reclines 170 degree like bussiness class on plane.
– Large space for luggages.
– Safety and comfort equipment are in good condition: tires; brake system; light system; reflectors; horn; air conditioners…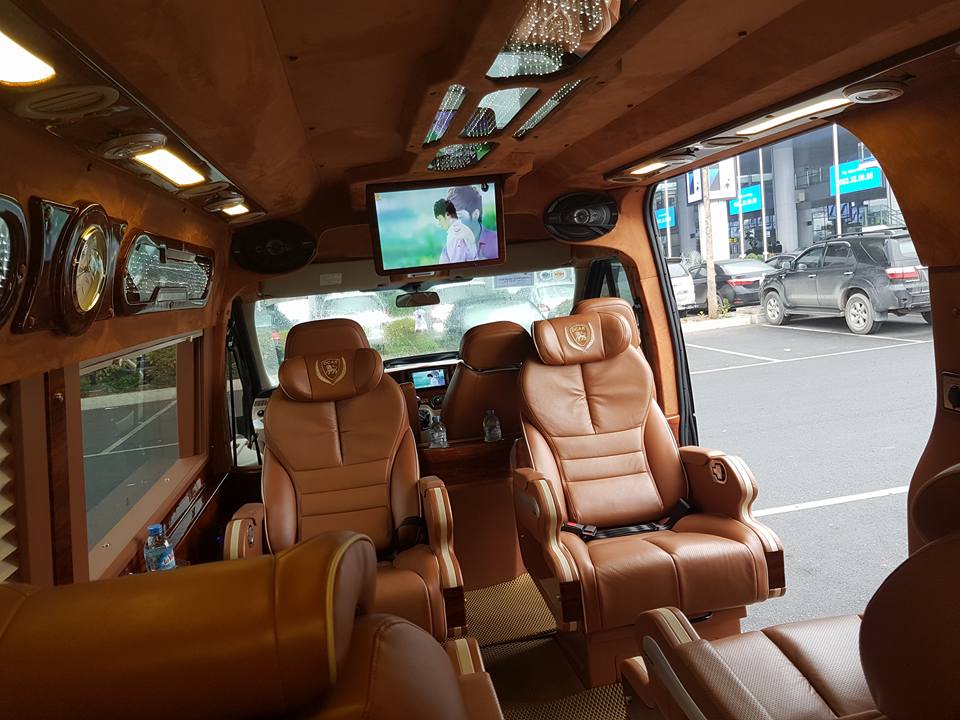 We offer deluxe transportation services in Ho Chi Minh City (Saigon), Mui Ne, Vung Tau, Nha Trang, Dalat. If you need a high standard or limousine airport transfer from airports to other destinations.
Thai Duong Limousine offers high quality air-conditioned car for pick-up at Da Lat city, Mui Ne, Vung Tau, Nha Trang, Saigon, … 04 seats, 07 seats, 16 seats is the most comfortable and convenient choice for visitors.
The team of highly skilled, dedicated, enthusiastic, and professional car drivers are regularly upgraded through professional training.
Commitment to private car service at any address along the route completely at no additional charge.
Please contact for information directly by phone:
Hours of operation: 8am – 5pm (Mon – Sat)
Mobile: 08 68 56 9 108 Zalo , Whatsapp
Tell : (084 ) 093 856 9 108  English
TRANSFER SAIGON MUI NE – HO CHI MINH AIRPORT TO MUI NE TAXI,
Saigon Mui Ne Limousine Service