VAN LIMOUSINE THAI DUONG
Dcar limousine transit in Sai Gon and Mui Ne
You are looking at a luxury car transfer from Saigon to Mui Ne. Travel to Mui Ne by a luxury private car or limousine service for an International and Domestic Terminal airport transfer. We provide deluxe transportation services in Mui Ne and Ho Chi Minh City.
Vietnam airport by Limousine Thai Duong is the Viet Nam leading limousine service, we are very proud of our profession and always provide wide range of choice from luxury car service to the most Exotic American stretched next generation limousines.
Inclusion: Private Limousine Thai Duong car, Fuel, parking fees, toll fees, Our driver,
Exclusion: Guide, Entrance fees, Personal expenses, Tips, Other services not mention at included portion.
Note:
Surcharge 05US$/car for late and/or early service from 17:00 to 6:00 Am next day
The drivers speak Vietnamese mainly & just fewer English.
Saigon limousine car rental, saigon car rental, Hire car Saigon, Saigon airport transfer, vietnam car rental,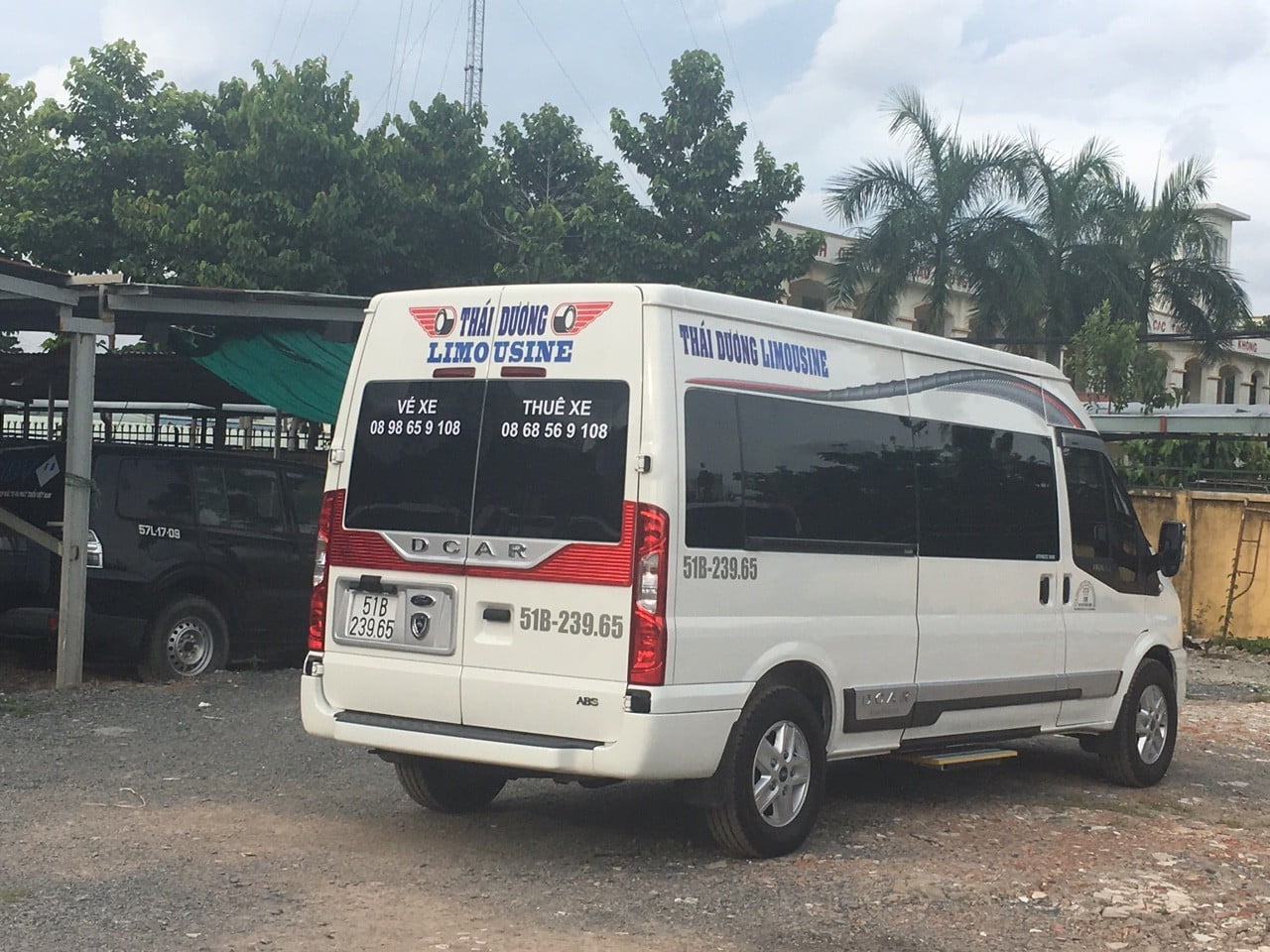 LIMOUSINE VIP PRIVATE TRANSFER SAIGON TO MUI NE, VUNG TAU, NHA TRANG, DALAT
You looking at a luxury car transfer from Saigon to Mui Ne Saigon to Vung Tau. We provide a luxury limousine VIP with massage function for an airport / hotel transfer.
Enjoy our simple, safe and reliable service upon exiting Tan Son Nhat International Airport by booking Limousine Ho Chi Minh City airport transfer. Our airport transfers giving you plenty of time to get through the airport before meeting your driver.
Thai Duong Limousine offers private Limousine van for rental, airport transfers services and business travel with private experienced driver in Ho Chi Minh city (Saigon) to Muine, Vung Tau, Nha Trang, Dalat .
We are proud to transfer services that provided to our VIP customers corporations who traveled to Vietnam on business and market survey. We are also a reliable partner of the travel agents worldwide.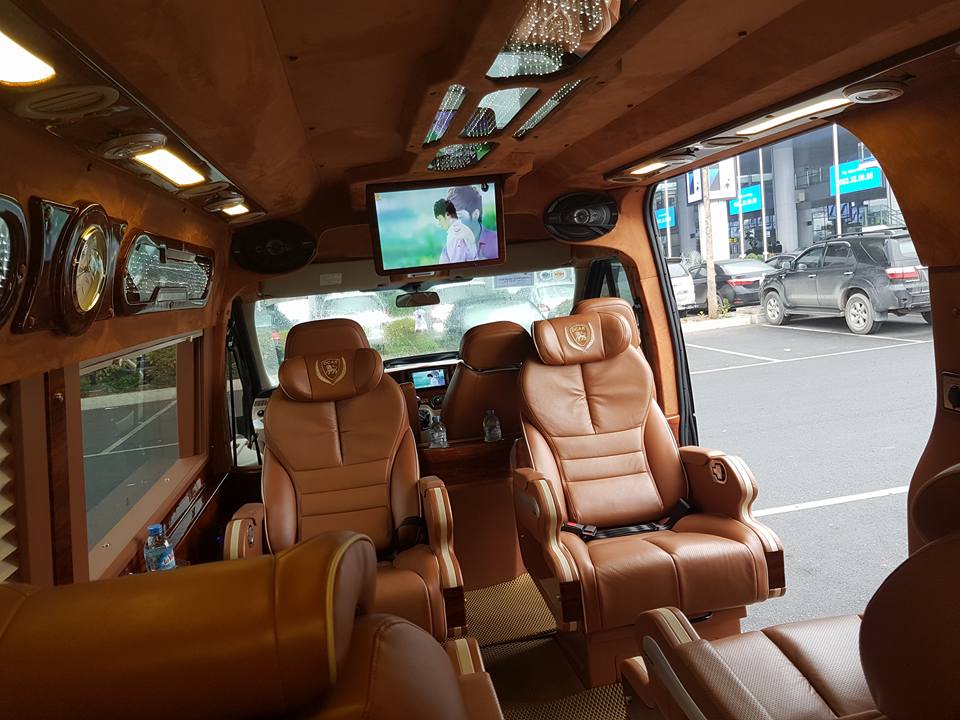 Limousine D'car Facilities:
Good furniture equipments allow you to work on the highway in a comfort environment, wasting no time while travelling to your destination.
– Massage chairs for whole route
– The system automatic doors
– Leather seats with seat-belt with 05 sleeping that reclines 170 degree like bussiness class on plane.
– Wi-Fi 3G system
– Large space for luggages.
– Safety and comfort equipment are in good condition: tires; brake system; light system; reflectors; horn; air conditioners…
We offer for you the limousine van transportation services in Ho Chi Minh City (Saigon), Mui Ne, Vung Tau, Nha Trang, Dalat. If you need a high standard or limousine airport transfer from airports to other destinations.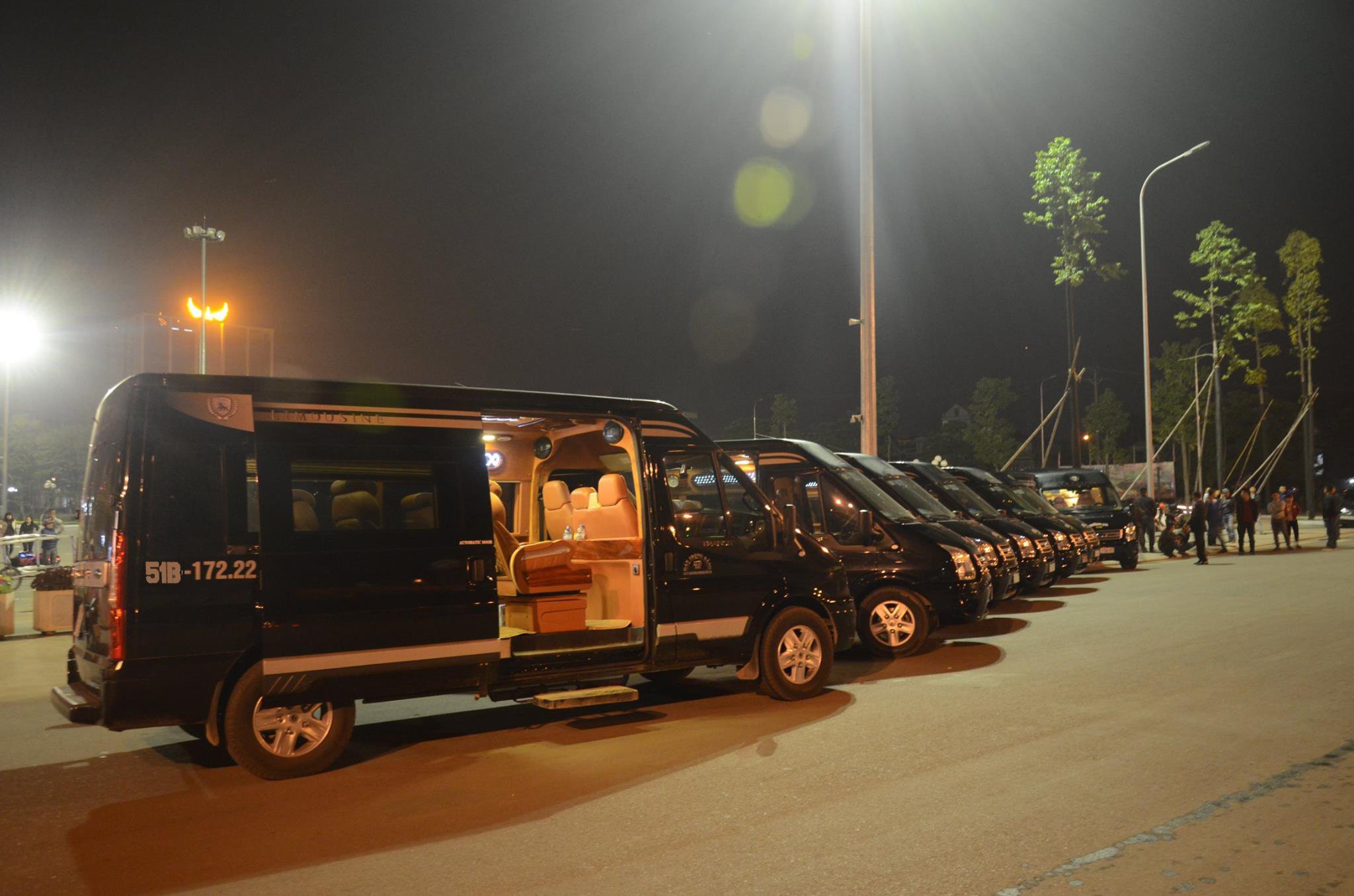 Book your Sai Gon airport Thai Duong limousine 09 seats 
Route (1 Way) Price
Saigon ⇒ Mui Ne 155 USD
Mui Ne ⇒ Saigon 155 USD
Sai Gon ⇒ Vung Tau 115 USD
Vung Tau ⇒ Saigon 115 USD
Vung Tau ⇒ Mui Ne 165 USD
Mui Ne ⇒ Vung Tau 165 USD
The price is included all toll fees, express way, gasoline, driver expense.
The price you see is the price you pay as all toll fees, express fee, petrol, driver expense are inlcuded, there are no additional charges.
If you need a Limousine van or luxury transportation from HCMC airport to Mui Ne, Nha Trang, Dalat, Vung Tau, please contact: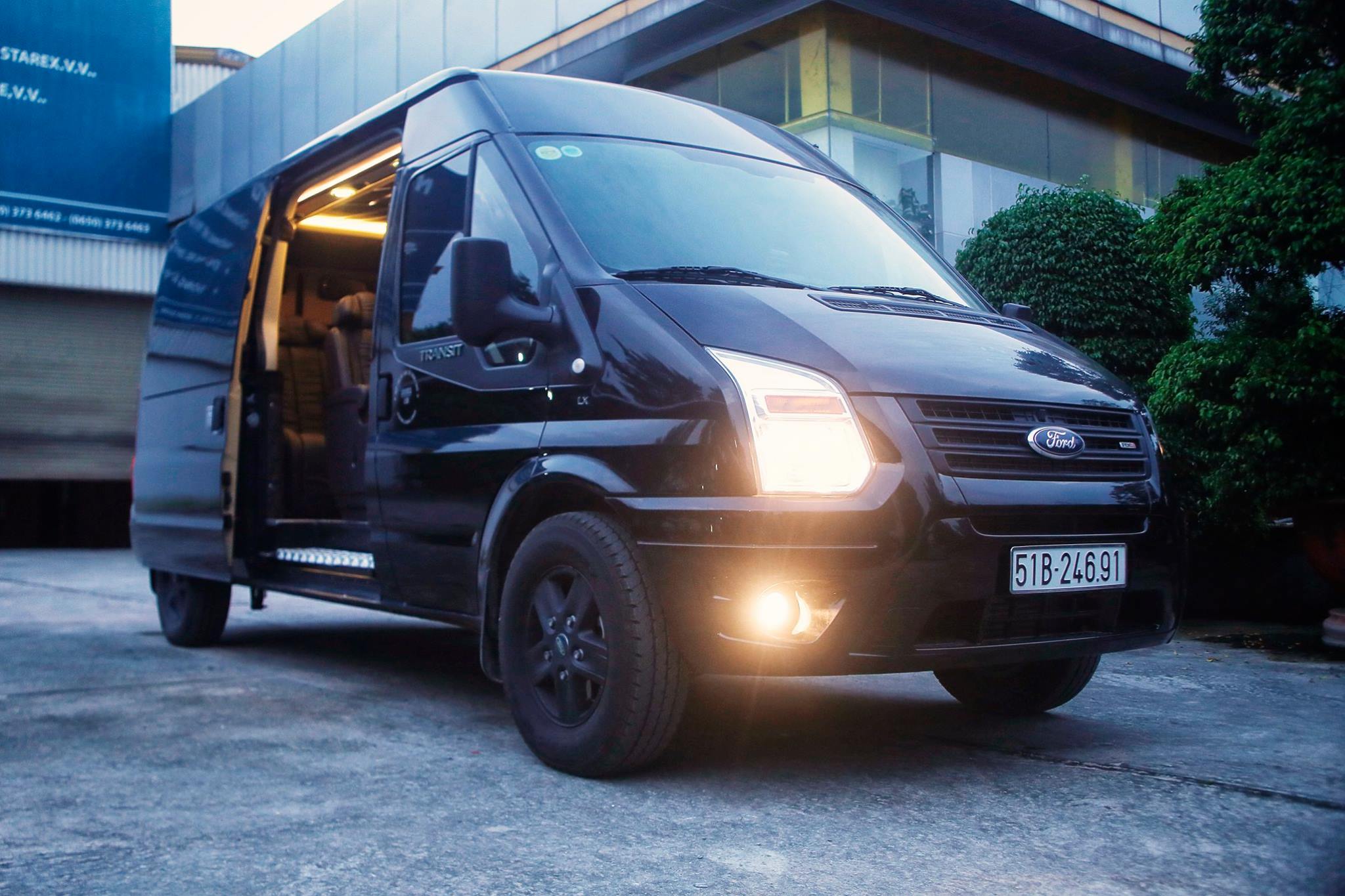 Reservation booking :
Working hour: 08:00am – 20:00pm (Monday – Saturday)
Office Call : +84 093 856 9 108 Mr. jimmy
Support WhatsApp, LINE, Zalo, Viber : +84 08 68 56 9 108
or could you please send your request via email:
[email protected]
If you have any questions or requirements at any time, please call our 24 hours service hotline:
(+84) 08 68 56 9 108 WhatsApp, LINE, Zalo, Viber